Wrongful Death Law in Redwood City, CA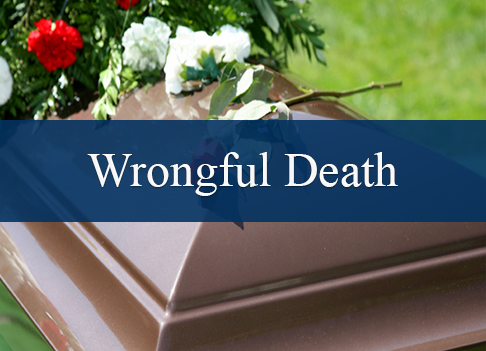 Wrongful death claims are wrought with emotion, and finding the right lawyer to help fight your battle is of the utmost importance. If you are looking for a compassionate lawyer who is equipped to handle wrongful death matters in the San Francisco Bay Area, Dan Beatty, Attorney at Law, is at your service and ready to offer the representation you deserve.
Here to Help You Through
It takes a special approach to offer clients dealing with wrongful death suits the care, attention and empathy they deserve. When you come to Dan Beatty, Attorney at Law, you can rest assured that your voice will be heard. You will have every opportunity to ask questions, express your concerns, and stay apprised as your case progresses.
Wrongful Death Damages
Recovery for wrongful death to loved ones include lost income, support, services, medical expenses and loss of love, comfort and society.
If you need a lawyer to represent you in a wrongful death matter, trust Dan Beatty, Attorney at Law, to give your case the attention and dedication it demands. Call now for further information or to schedule a consultation.
If you have lost a loved one through the neglect or wrongful doing of another, call me to discuss your potential claim.
Call 650-367-1771 or 650 367-1799 to Request an Appointment