Personal Injury Law in Redwood City, CA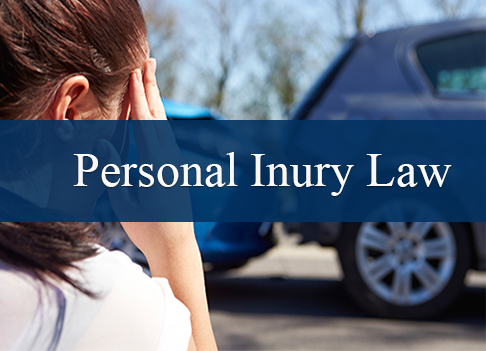 Personal injury law is not only limited to automobile accidents.
If you have suffered an injury in an accident in the San Francisco Bay Area that was not your fault, you should consider retaining an attorney who has been handling personal injury law cases for over 26 years. Dan Beatty, Attorney at Law, can provide the local representation you need to handle cases involving:
Auto, bicycle, and pedestrian injuries
Burns
Catastrophic injuries
Slip and falls
Spinal cord injuries
Product liability injuries
I pay personal attention to every case, and I handle all the details, so you can focus all
your energy on getting better. If you are suffering physical and/or emotional pain, then I can help you in an effort to recover legal damages for you.
Call me, Dan Beatty, Attorney at Law. I have flexible appointment availability on weekends to go with our regular hours Monday – Friday, 9am – 5pm. I am also available for emergency service 24 hours a day, seven days a week. I offer a free, initial consultation for all new personal injury clients.
Call 650-367-1771 or 650 367-1799 to Request an Appointment