Estate Planning Attorney in Redwood City, CA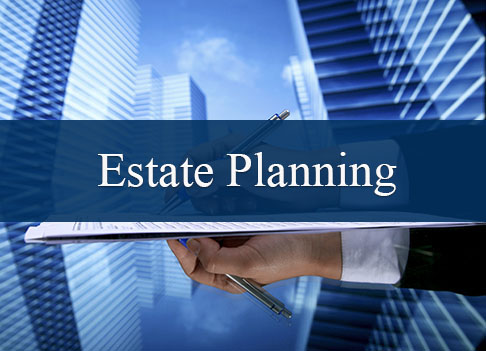 Estate planning allows you to create a plan for you to provide for your family and love ones by creating a Living Trust, Will, establishing a Power of Attorney for finances and Advance Health Care Directive, and make final arrangements in advance saving your family and estate thousands of dollars as well as ease the burden and stress of final arrangements. If you are ready to begin the estate planning process, or wish to discuss the process, you need the help of an attorney with the knowledge to protect the interests of you and your loved ones. That is where Dan Beatty, Attorney at Law, comes in.
Here to Serve You
Dan Beatty, Attorney at Law, offers a comprehensive range of estate law services in Redwood City, California, including:
Estate Planning
Long-term care provisions
End-of-life arrangements
Estate administration
Most important, Dan Beatty, Attorney at Law, pledges to treat you with the respect you deserve. When you become a client, you can expect attentive, personalized service at every step in the legal process. Whether it is planning for your family's future, executing a loved one's Will, or working through the probate process, Dan Beatty, Attorney at Law, is ready to help. Call today to schedule your consultation.
Call 650-367-1771 or 650 367-1799 to Request an Appointment