Accident Attorney in Redwood City, CA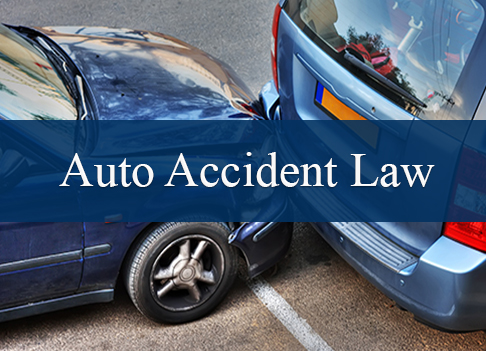 Auto accidents happen every day and can happen to anyone. If you find yourself in need of an accident attorney in the San Francisco Bay Area, you should contact Dan Beatty, Attorney at Law, to discuss your situation. I have over 26 years of experience in personal injury representation. I will gather all information regarding your medical records, property damage lost income and other damages. You will no longer receive telephone calls and letters from insurance adjusters, as I will handle all contact with the insurance company. You can focus on your medical treatment and getting your life back in order. I will be glad to answer any questions you may have and discuss how to protect your legal rights and negotiate compensation for medical treatment, property damages, lost wages, and loss or impact to your enjoyment of life, as well as compensation for your discomfort, pain and emotional distress. I personally meet with my clients and explain the process and answer all questions they may have at no cost or obligation.
My office has a high attention to detail, and I will pay personal attention to every case. Our local representation can benefit your cause. I also offer flexible appointment availability and 24/7 emergency service, because you never know when an accident will occur. As part of our service, we will:
Perform our own investigation into the accident.
Negotiate with the responsible party's insurance company on a settlement.
Negotiate with your insurance company if the other party is uninsured.
Take your case to court if attempts to settle the case are not fruitful.
If you are in need of an accident attorney in and around Redwood City or in the San Francisco Bay Area, call Dan Beatty, Attorney at Law. My fees are reasonable, and my regular office hours are Monday – Friday, 9am – 5pm, and Saturday – Sunday, by appointment. I offer a free, initial consultation for new clients without obligation, so I can evaluate your potential claim and you can ask questions, and we can get to know each other.
Call 650-367-1771 or 650 367-1799 to Request an Appointment